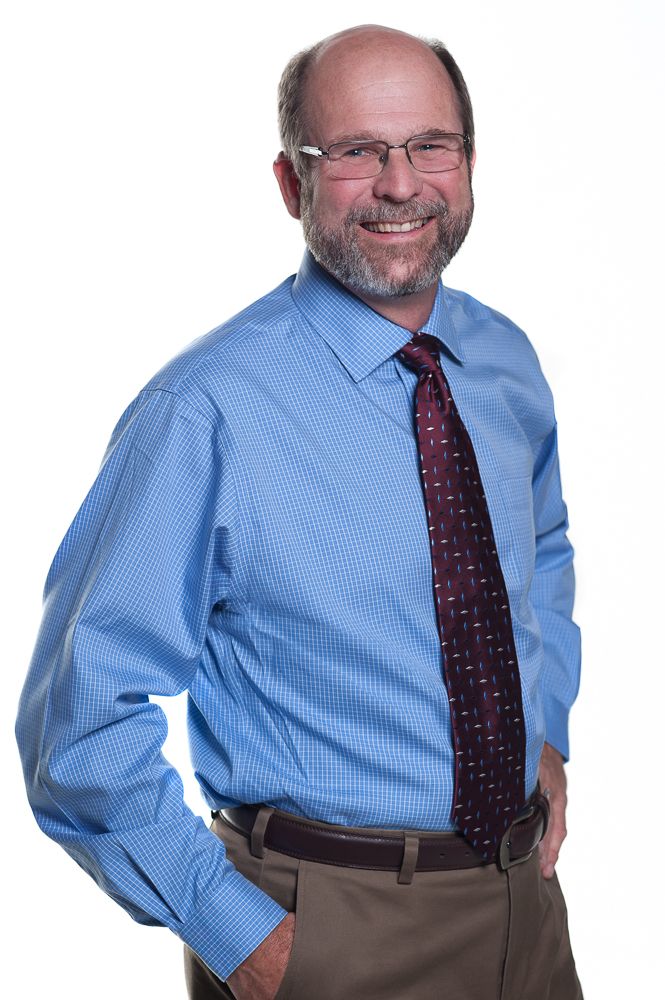 (TOP)
Kurt Flock, REALTOR® EMERITUS, Vice President | kurt@flockrealty.com

• Kurt has over 40 years of real estate experience and has been a licensed Broker in Indiana since 1977. He and his wife, Kate, have achieved hundreds of millions of dollars in commercial and residential real estate sales.
• Kurt also has millions of dollars of experience in historic restoration, new construction and remodeling as a licensed general contractor. Kurt and Kate recently completed a $1.5 million restoration of an historic 18 unit, apt community in the Old Northside. They just finished a spectacular renovation of 2016 N. New Jersey Street, a 4,300+ square foot historic home in Herron-Morton Place.
• Kurt is a member of the National Association of REALTORS®, Indiana Association of REALTORS® & Metropolitan Indianapolis Board of REALTORS® (MIBOR). He has served as a member of MIBOR's Broker Listing Cooperative (BLC®) and the BLC Policy Committee.
• Kurt served for over 10 years as member of the Indianapolis Downtown Marketing, Inc. Board of Directors & Executive Committee, an affiliate of Indianapolis Downtown, Inc.
• Kurt was a member of the Indianapolis Regional Center Plan Living Downtown Committee and participant in three Regional Center Plan review and revision efforts.
• Recipient of 2008 Mayor's Community Service Award and Neighbor of the Year Award for leadership of a beautification project in the Old Northside operated in conjunction with the Indy Parks Department.
• Kurt is former President of Historic Urban Neighborhoods of Indianapolis, the Old Northside, Inc., and Indiana Certified Commercial Investment Member (CCIM) Chapter 32.
• Kurt won Historic Preservation Awards for New Construction from Historic Landmarks Foundation of Indianapolis for homes built in the Old Northside by FLOCK HOMES, LLC.
• Kurt graduated from Indiana University - Bloomington in 1977 with BA in political science. Served as IU student body president 1973-74.
• Kurt is an avid photographer and blue water sailor with over 17,000 miles of open ocean sailing to his credit. When not practicing real estate, Kurt spends his time island hopping througout the Carribbean with Kate and their dog Lola Mookiee Moo aboard their sailboat, Myananda.